Stay Young | Chewable
$56.00 – $268.00

Potent Anti-Aging Supplement
hese tasty tablets also support telomeres, boost circulation (acting like a master neurotransmitter), libido, stamina and pleasure, and enhance sleep.This is a great supplement to take daily for enhancing your love life and slowing the aging process. 
Stay Young Chewable contains an amazing combination of organic Beetroot, L-Citrulline, Pomegranate, Spinach and Kale powder, which helps produce a quick and noticeable boost in circulation as measured by Nitric oxide "NO" strips. Many of my clients report a noticeable increase in libido and pleasure sensations immediately after starting this supplement, and women report an increase in lubrication and orgasmic intensity while taking it.
It also contains the most potent age reversing natural substances including alpha lipoic acid, Coenzyme Q-10, DNA, RNA and phosphatidylcholine to support healthy cells and telomeres, which helps to boost health, immunity, and vitality. 
Increased Libido and Performance

Telomere Support to Slow or Reverse Aging

Nobel Prize Winning Molecule (master neurotransmitter) Production 

Sleep Support
Take 2 tablets at night before bed.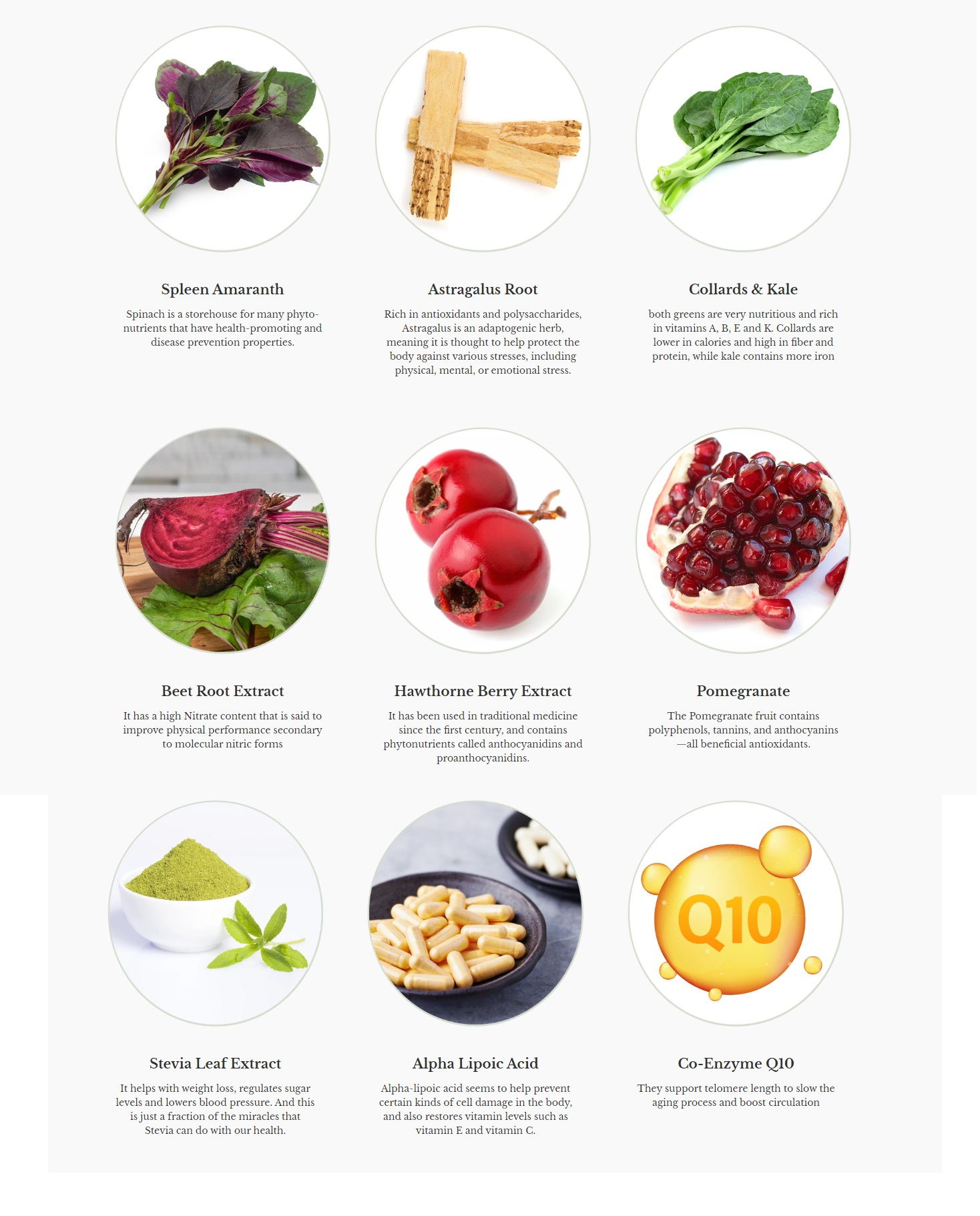 | | |
| --- | --- |
| Weight | 0.33 lbs |
| Dimensions | 4 × 2 × 2 in |
| One Time Purchase | Single Bottle, 3 Bottles – Save $17, 6 Bottles – Save $68 |
Reviews
Rated 4.00 out of 5 stars
5 reviews